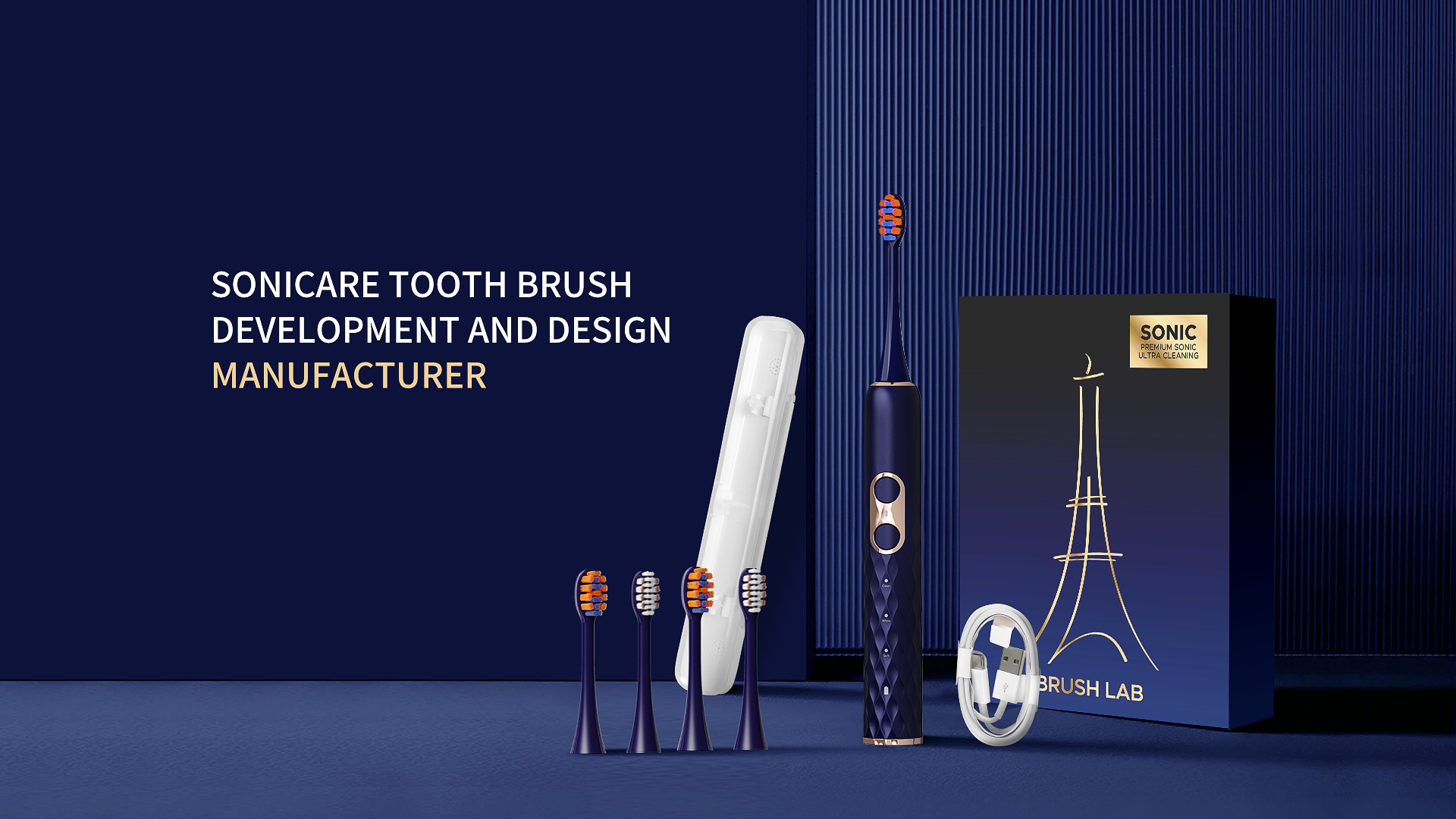 Company Introduction
OralGos®, A dental care brand with Royal British ancestry, originating in 1999 and perfectly integrated with modern technology. OralGos® Committed to conveying the scientific concept of oral care to the British royal family and the world, providing solutions to promote oral health.
OralGos® keep up with the pace of the times, be good at adapting to social and economic development trends, actively embrace changes, and actively participate in global industrial and supply chain changes.
OralGos® brand belongs to NEWCLAYS HEALTHCARE (UK), a local enterprise in the United Kingdom, but places the most important production link in China, and authorizes MARBON GROUP to be responsible for the production of OralGos®.
After years of deep joint operation, MARBON GROUP has become the most important core manufacturer of the OralGos® brand. MARBON GROUP has over 20 years of experience in producing and operating a series of oral care products such as manual toothbrushes, electric toothbrushes, dental floss, toothpaste, etc. Therefore, NEWCLAYS HEALTHCARE (UK) always firmly believe that MARBON GROUP is the most suitable manufacturer for OralGos®.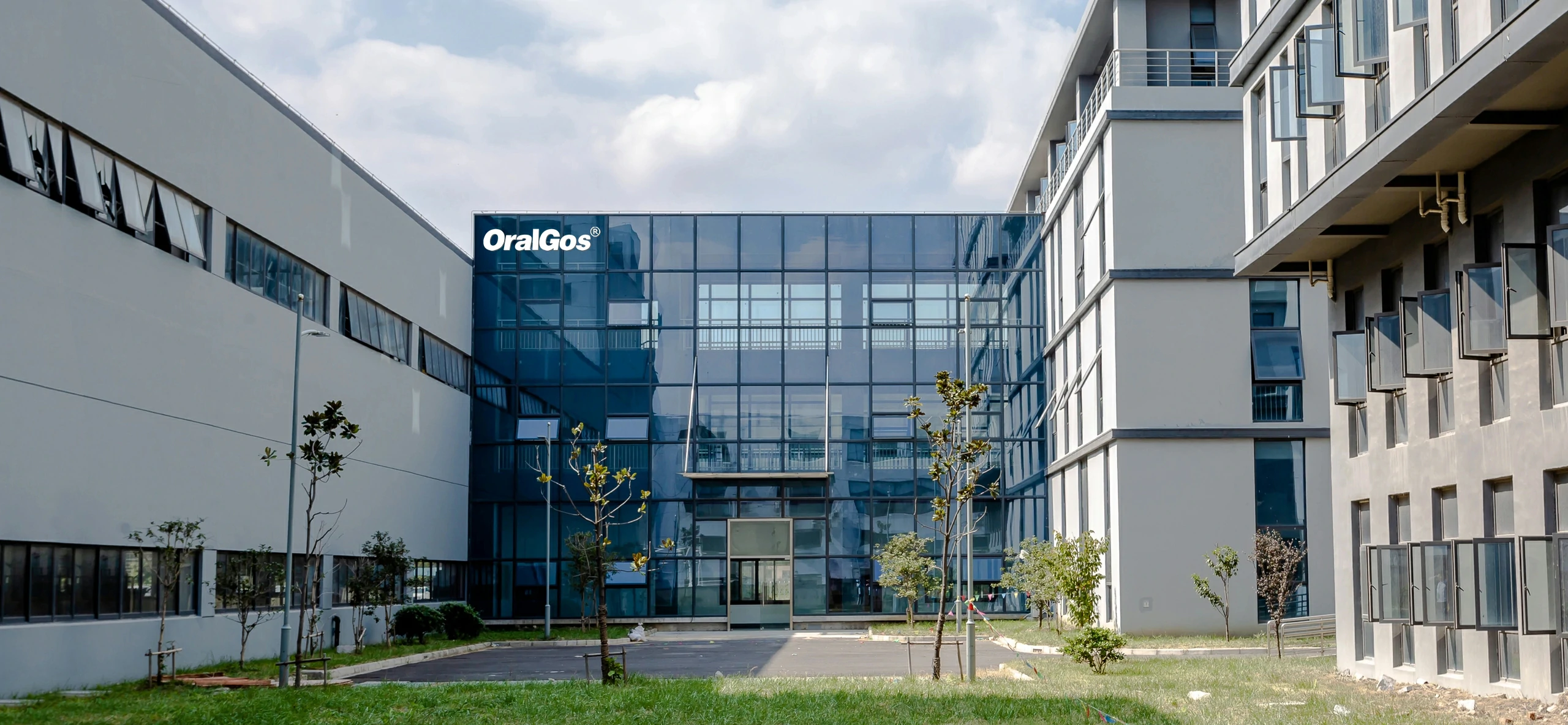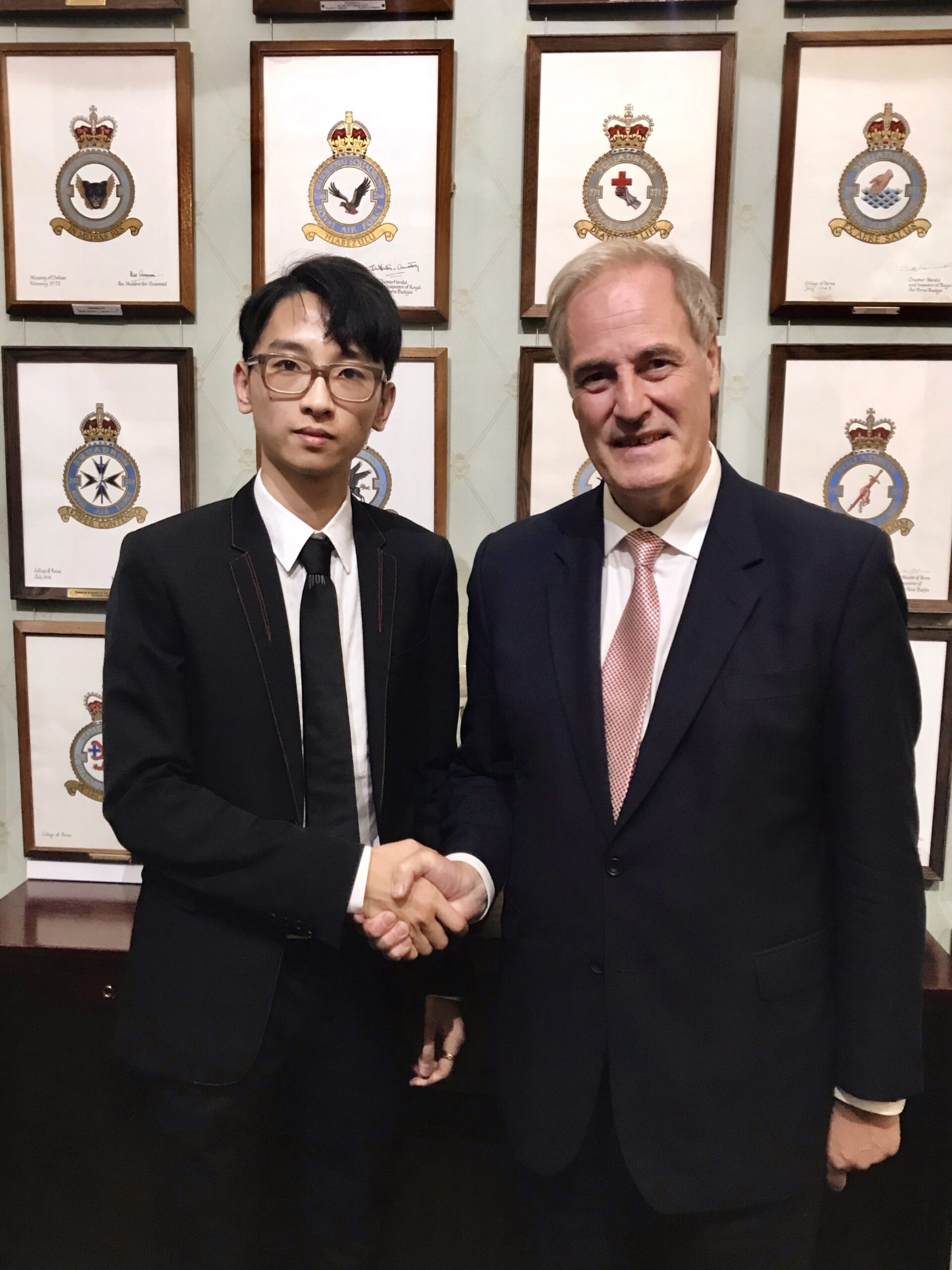 The ORALGOS CEO with Michael Bates
OralGos Mission
"Fight off cavities, protect oral health" is the vision of our company. We believe that oral care is an essential part of overall health and wellbeing. That's why we're committed to producing high-quality toothbrushes that are not only effective at cleaning teeth, but also comfortable and easy to use.
Therefore, while our CEO is operating a company, he also actively participates in various international forums and summits involving oral health, and has played an important role. In various important occasions, he had a wealth of exchanges with leaders of various countries. They exchanged creative oral health concepts and proposed some forward -looking solutions in the field of oral health. This has made outstanding contributions to the development of oral health in various countries.
We believe that everyone deserves access to high quality oral care products, and we're dedicated to making that a reality.
Why Choose OralGos?
Certificates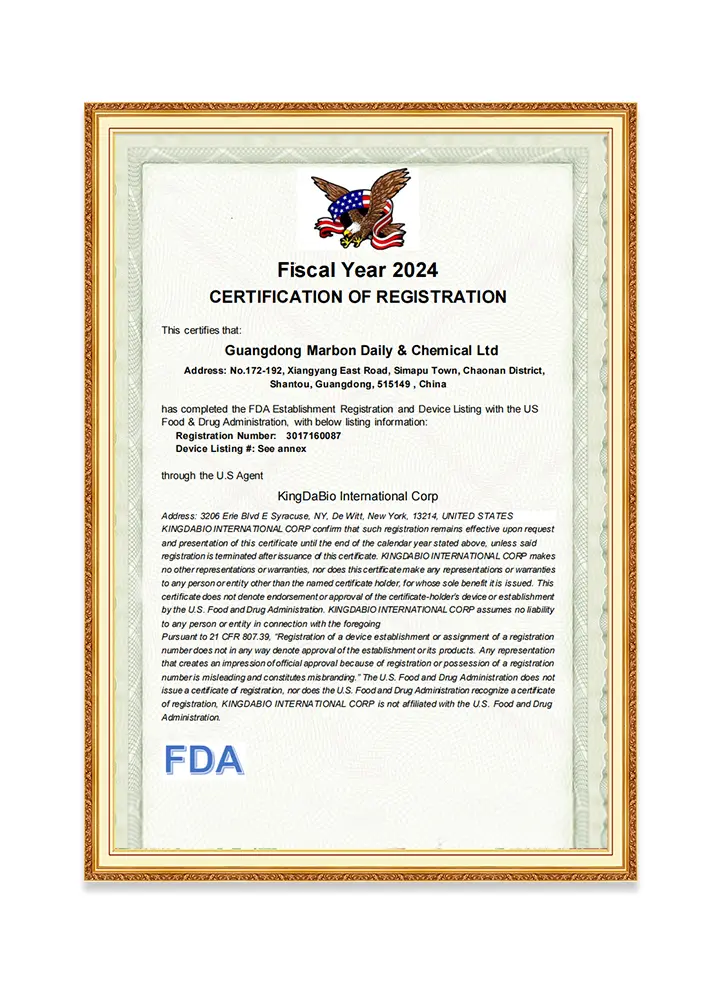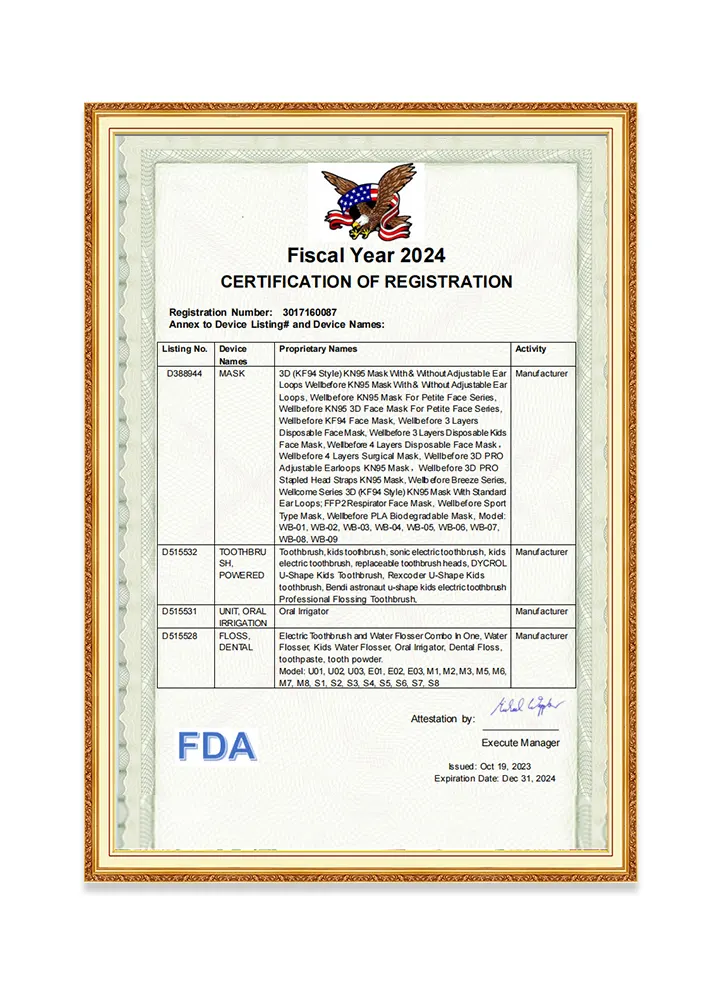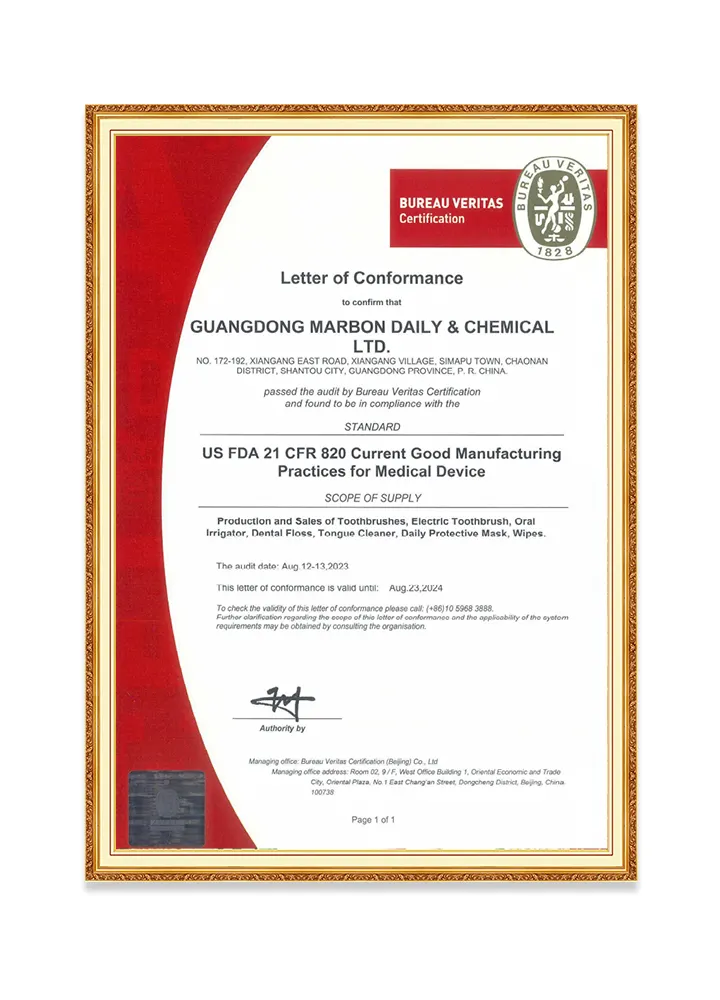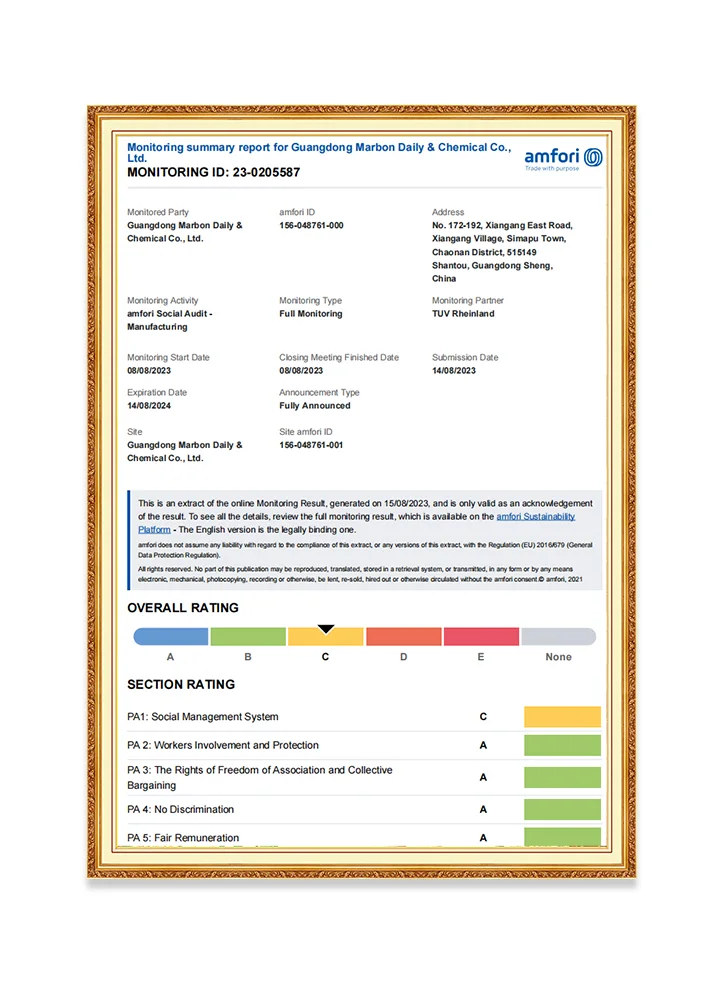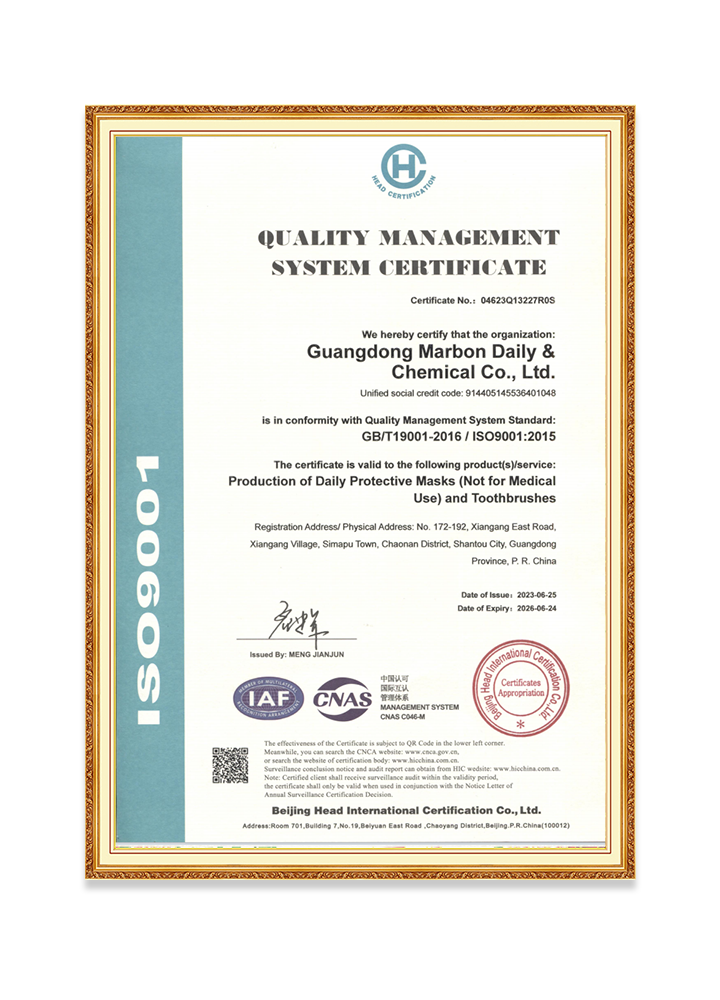 OralGos Markets
Our factory has a long manufacturing experience and has won excellent reputation in oral heath industry. In recent years, we have strengthened in-depth cooperation and joint operations with British brand OralGos, which has accumulated our strength in the world market and won honors. There are our customers around the world. The main customers are from North America, Europe, Russia, Southeast Asia, Mid East, South America, and Africa.