Honor
---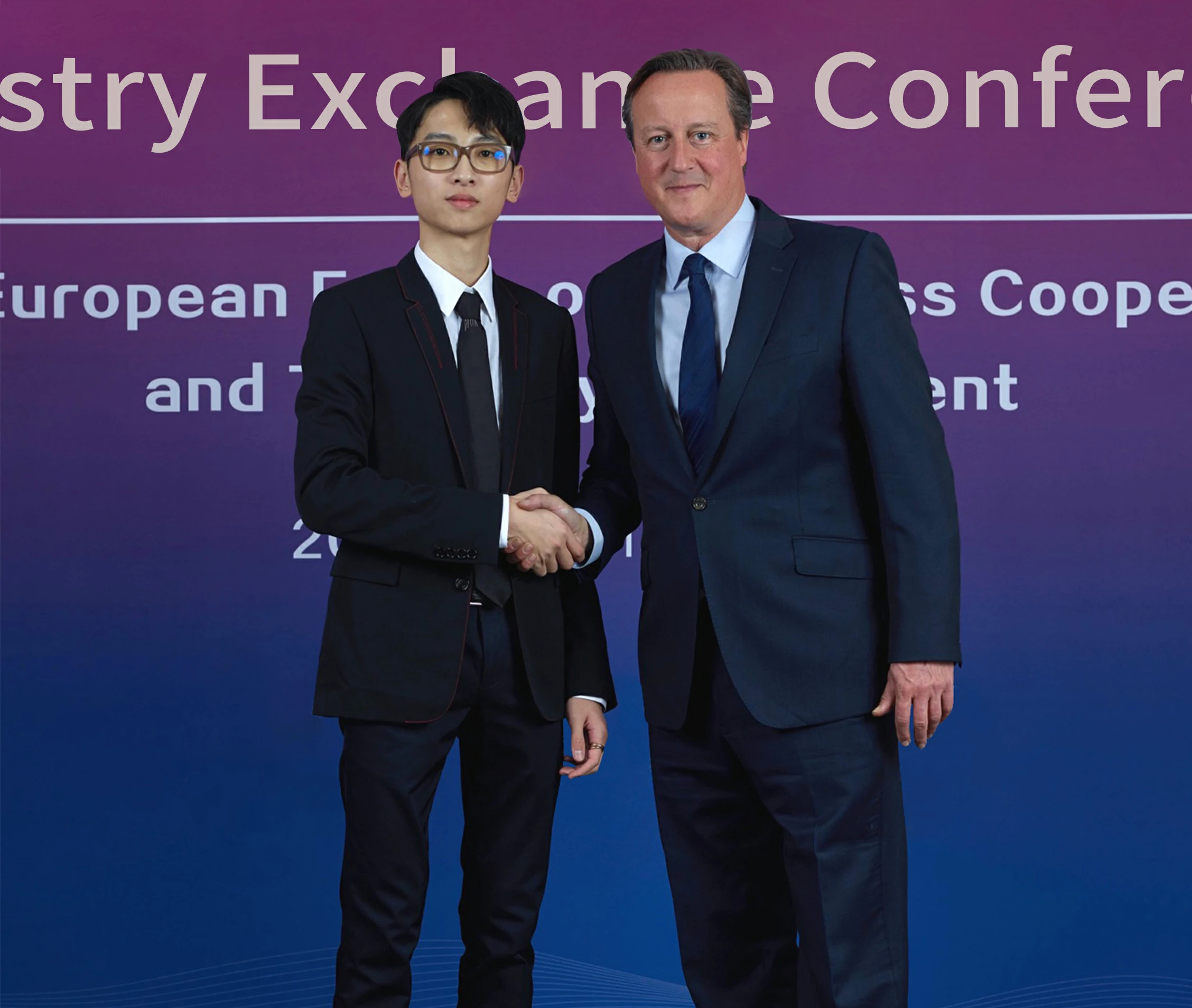 The CEO of NEWCLAYS HEALTHCARE with David William Donald Cameron(The 53rd Prime Minister of the United Kingdom), in 2019.
As the healthcare industry continues to evolve rapidly, it is vital for industry leaders to communicate and collaborate with key stakeholders in order to drive progress and deliver better outcomes for users. A meeting in 2019 between Newclays Healthcare CEO and the former British Prime Minister David William Donald Cameron was an example of such collaboration.
Newclays Healthcare is a leading healthcare provider in the United Kingdom, offering a range of services across the world. Our company is committed to providing the highest quality of oral health care and support, and Mr. Zheng has been at the forefront of driving innovation and advancing health technologies, especially in the field of dental care.
During the meeting, Mr. Zheng shared some of the company's recent innovations and achievements in healthcare with Prime Minister Cameron. These included the introduction of new technologies to improve dental care and reduce costs, as well as the development of new services to support users with a wide range of health conditions.
The CEO of NEWCLAYS HEALTHCARE with Theresa Mary May(The 54rd Prime Minister of the United Kingdom), in 2020.
The CEO of Newclays Healthcare, Mr. Zheng had the opportunity to meet and take a photo with the former Prime Minister of the United Kingdom, Ms. Theresa May in 2020. The meeting took place during a private event in London, where Mr. Zheng was among a small group of business leaders invited to meet with Ms. May.
The event was organized by a business group that focuses on creating cross-sector partnerships to address some of the most pressing health and care challenges facing the UK.
During the meeting, Mr. Zheng had the opportunity to share his vision for healthcare with Prime Minister May, who was impressed by his commitment to social impact. They engaged in a lively discussion about the role of business in driving health care change.
After the meeting, Mr. Zheng and Prime Minister May posed for a photo together, which was later shared on social media. The photo quickly went viral, with many people praising the two leaders for their leadership and commitment to making a difference in health care.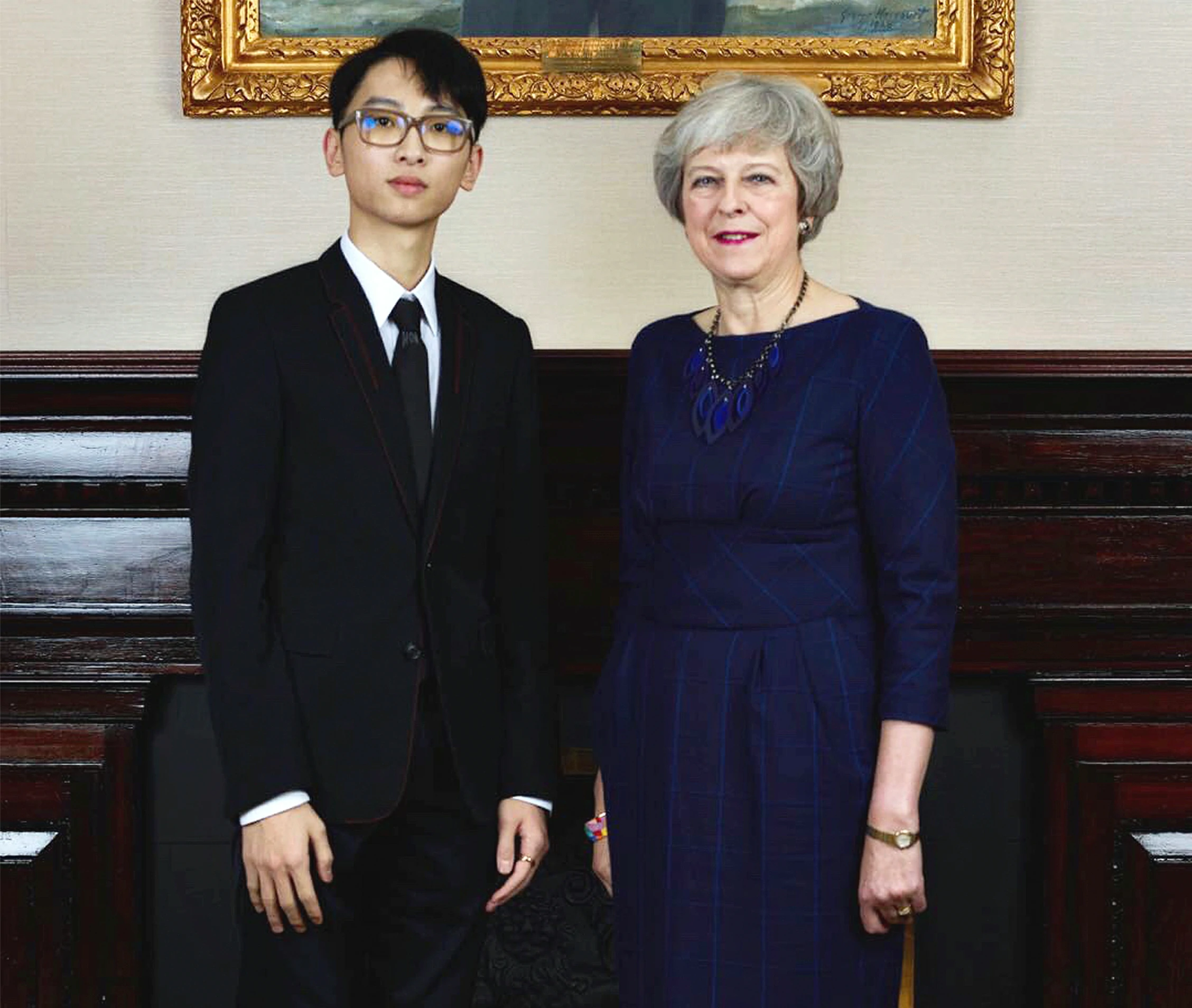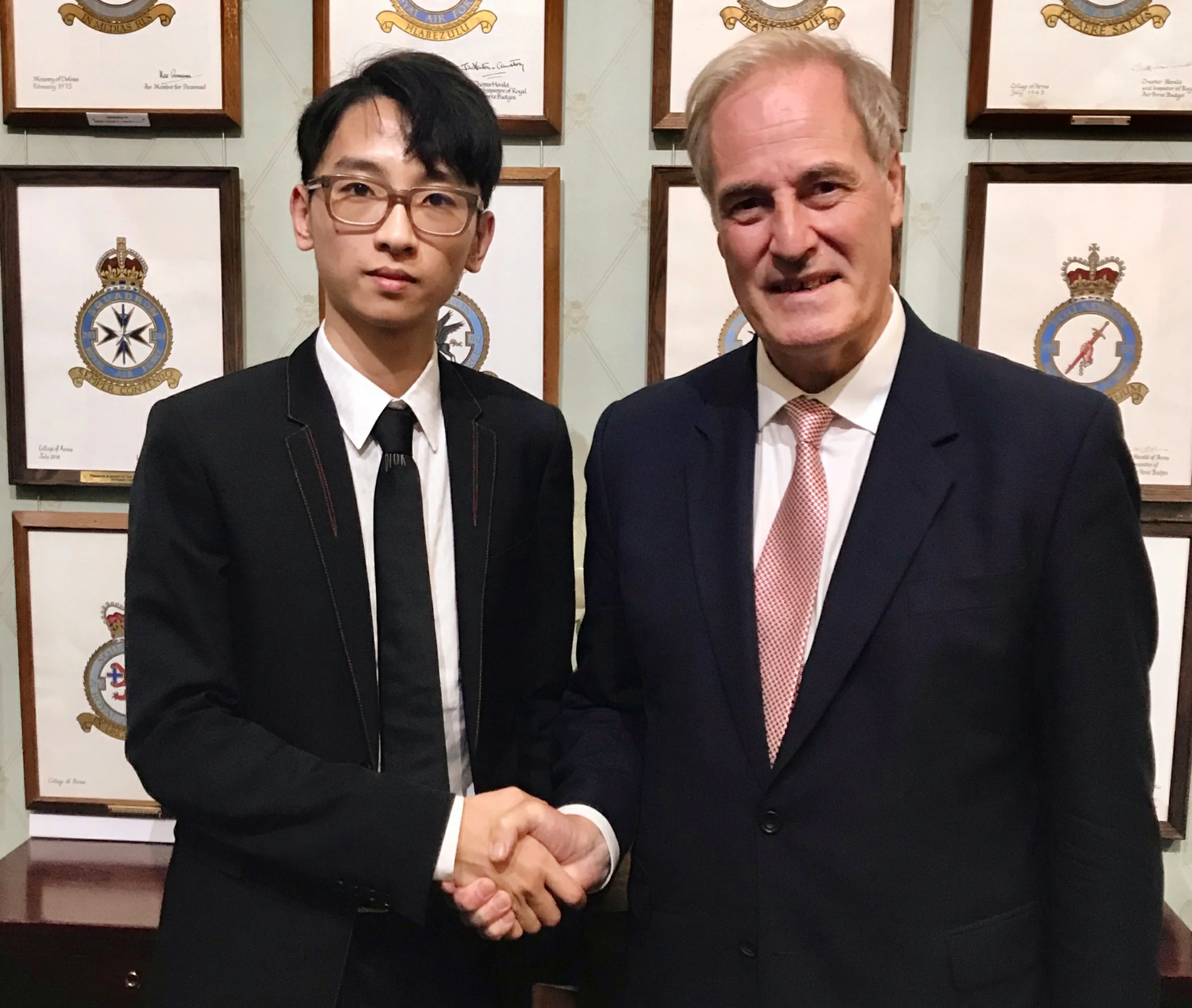 The CEO of NEWCLAYS HEALTHCARE with Mike Bates(Minister of State in the Home Office), in 2017.
Lord Mike Bates, Minister of the Ministry of the Interior, is a very attractive and intelligent figure. He often watches Newcastle United football game. In 2017, our CEO Mr. Zheng was fortunate to watch a football game with Lord Mike Bates in Newcastle. During the period, they conducted a wide and relaxed exchange. Lord Bates not only had deep political literacy and excellent leadership ability, but also had in -depth research and attention to the health field.
During the conversation, he introduced Mr. Zheng the British government's measures and plans in the field of health, especially in the field of oral health, and put forward very valuable suggestions and plans for strengthening China -British cooperation and strategic investment in the field of health. This is very important to make new contributions to human oral health to realize multinational joint operations.
History
---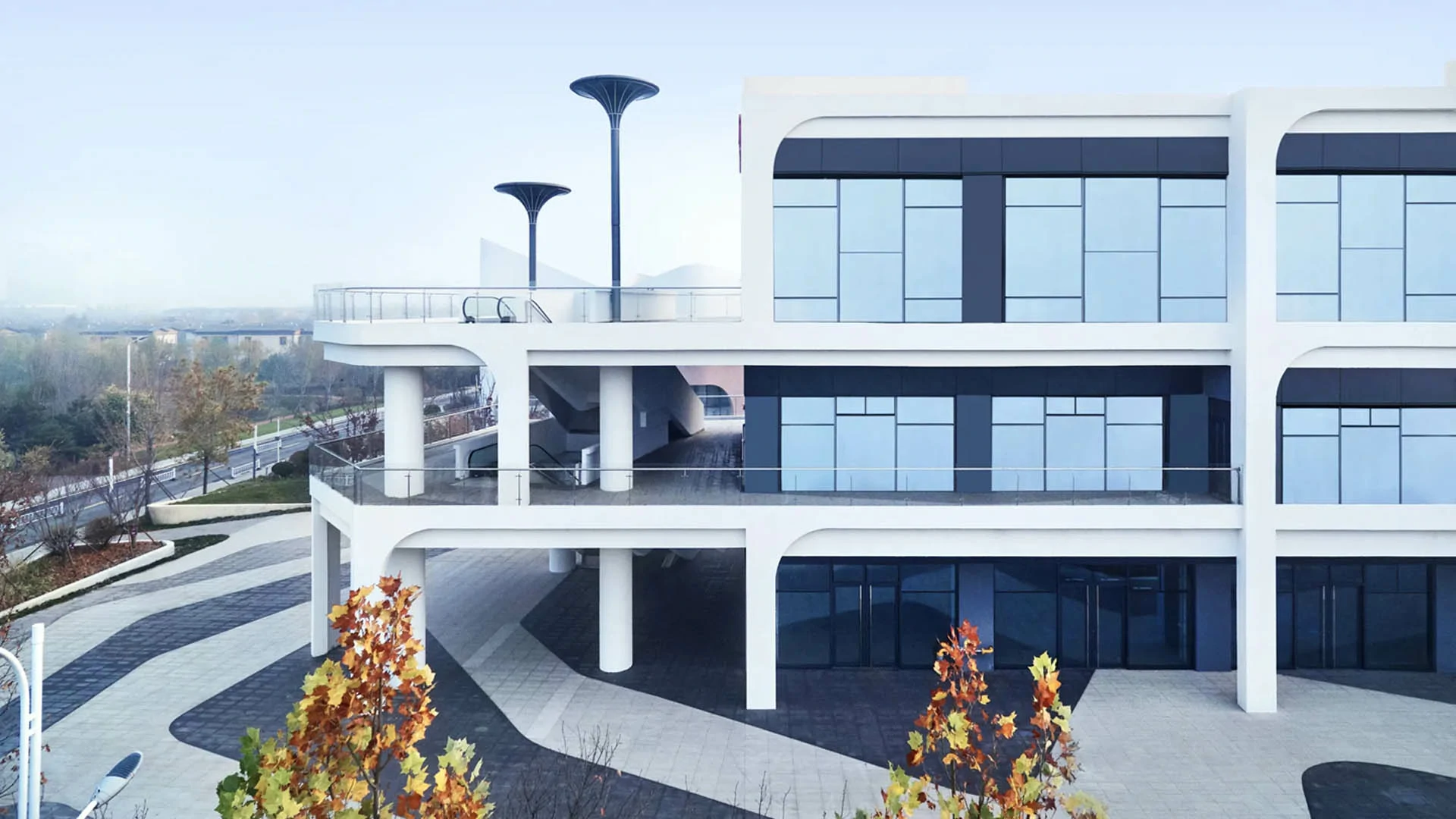 1991
Establishment
With a passion for teeth and oral health, we established toothbrush factory in the year of 1991, stept into oral care industry, started to specialize in toothbrush, and other dental care related products, and we strived for high quality from the beginning.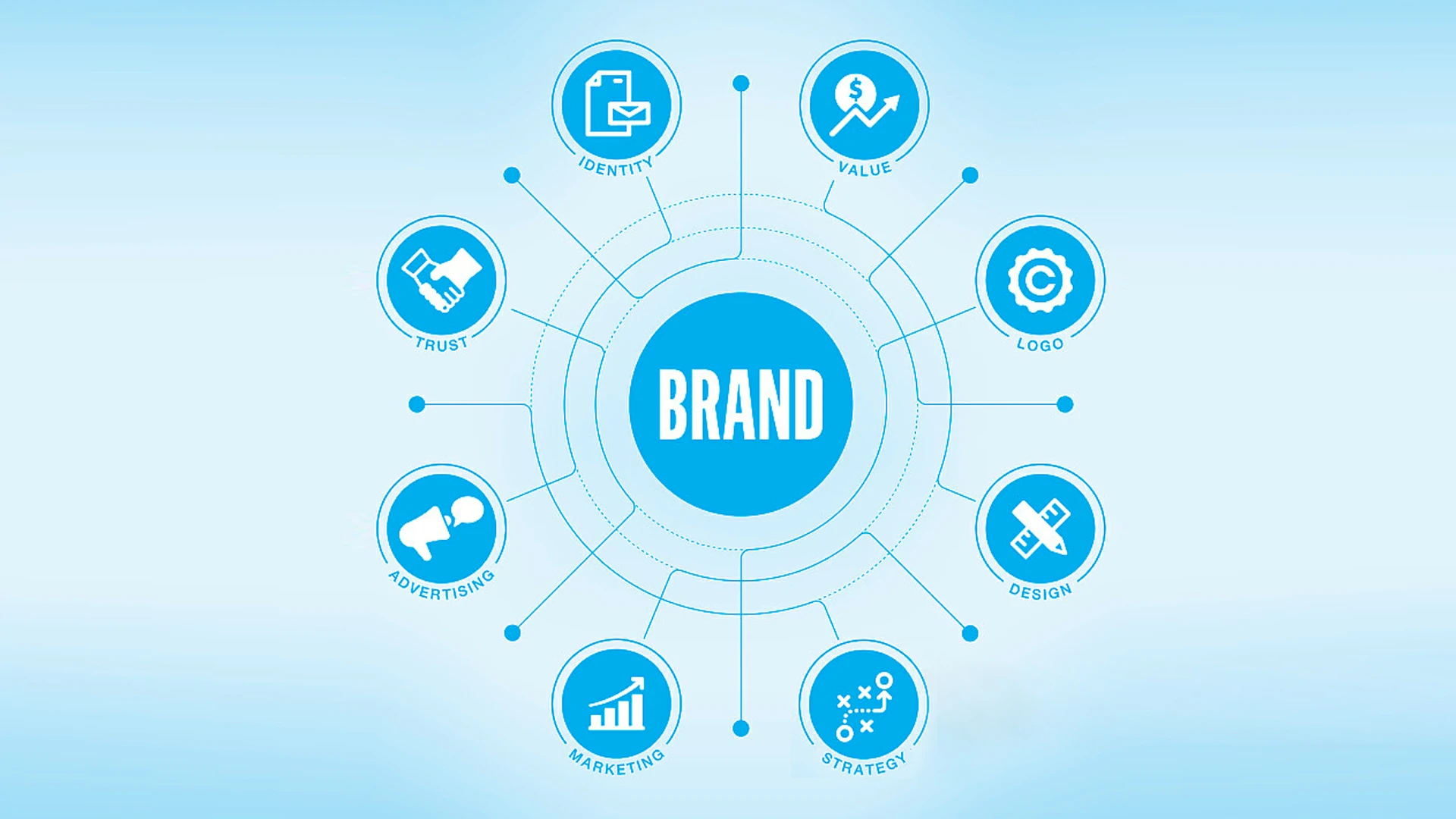 2002
Branding
After about 10 years of development, we realized the importance of creating brands for our high quality toothbrush products. So we started to create a series of independent brands, and our best toothbrushes products entering the international market from 2002.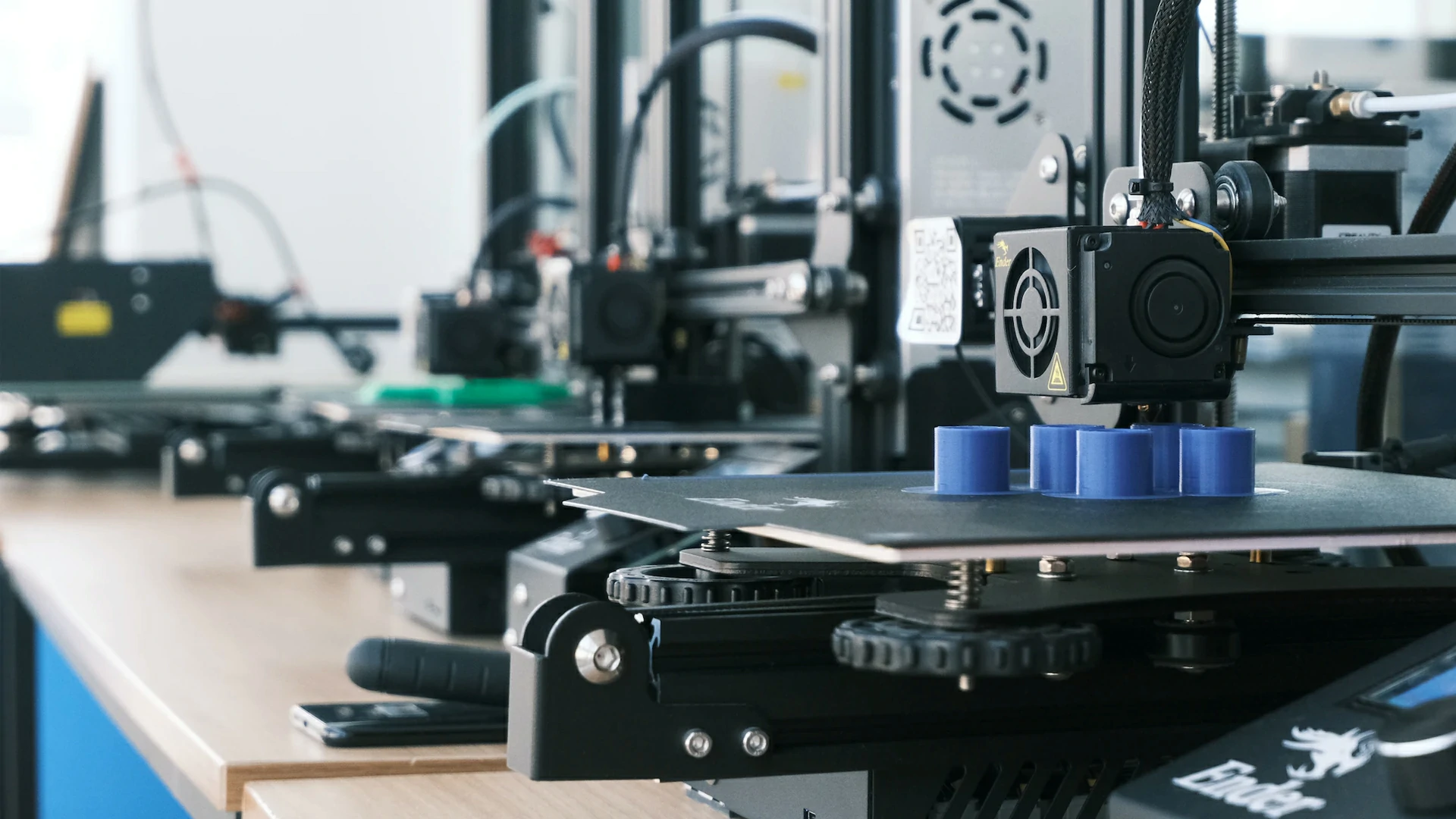 2015
Automation Workshop
Facts have proven that our brand strategy is correct. It brought us a period of rapid development. So, in the year of 2015, we imported fully automated production equipments, and completed the modernization and automation upgrade of the production workshop. This automation upgrade brought us a further improvement of production efficiency and product quality.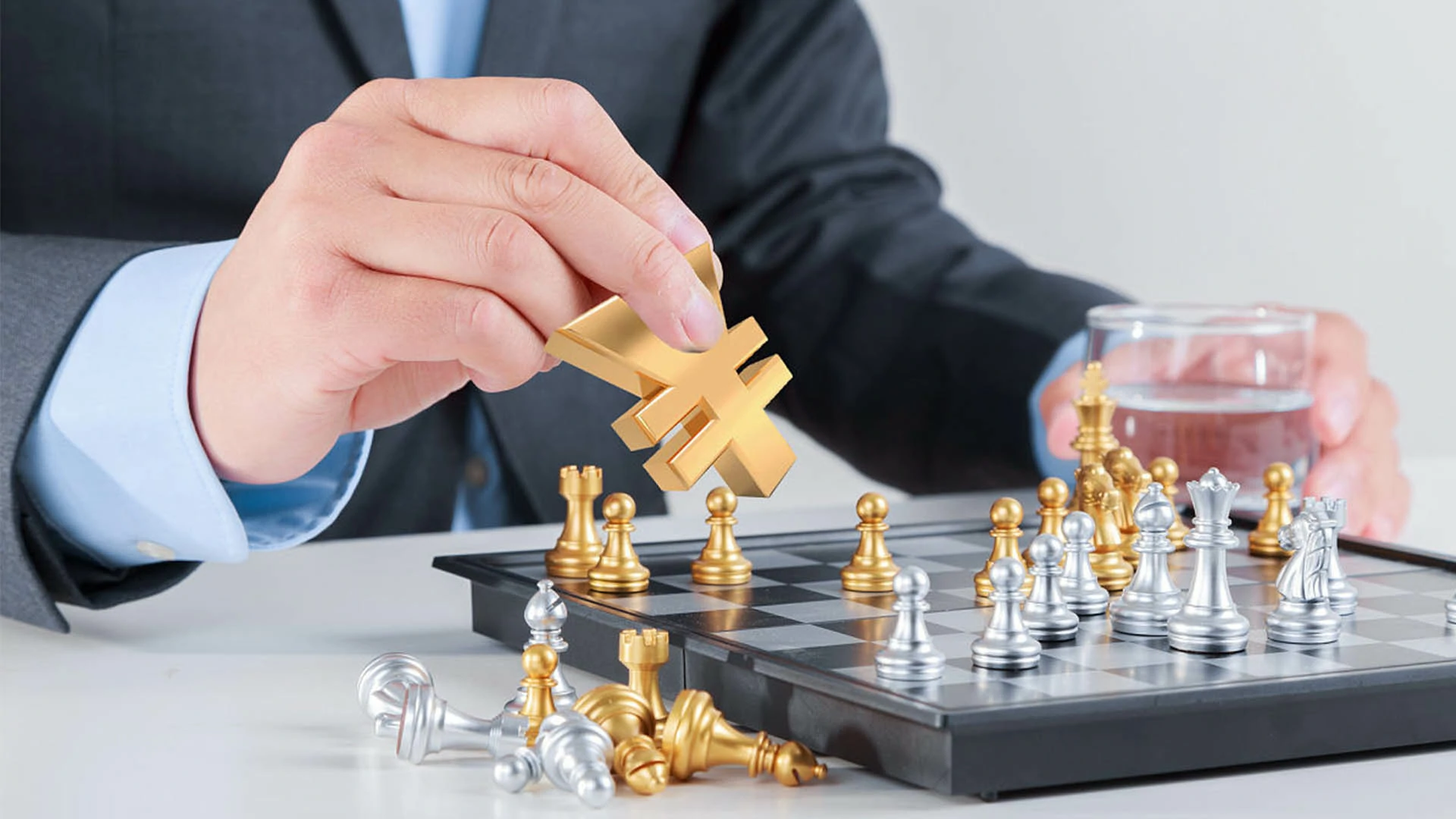 2018
Strategic Investment
As our products are widely accepted and recognized in the international market, we have begun to focus on cooperation with international brands and capital. So we introduced strategic investment from British brand OralGos in 2018, and have achieved a deep strategic cooperation between international oral care brand owner and toothbrush