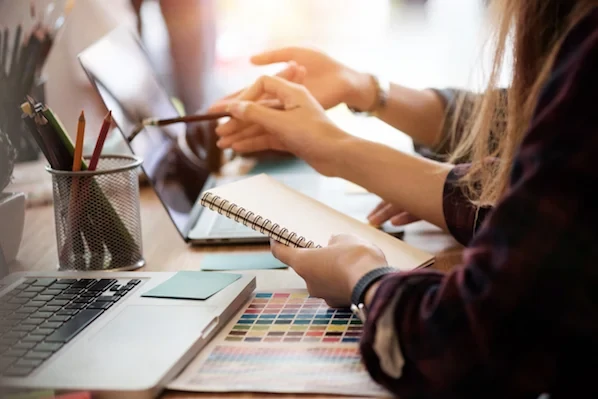 Step 1. Requirments Consulting
We are committed to providing high-quality oral care products and exceptional customer service to meet the diverse needs of our clients. So at the begining of order, we will always help you to conduct market research and feasibility analysis of ultrasonic toothbrush and water flossers products development to make sure the business will be profitable for both sides.
Step 2. Sample Design
Once the research report shows feasibility, we will start to design the sonicare electric toothbrush and waterflosser samples for confirmation based on your personalized customization needs. If your requirements meet our production requirements, we will offer a quotation to you and request compliance. After samples made, we will deliver the super sonic toothbrush and oral irrigator samples to you for your final confirmation.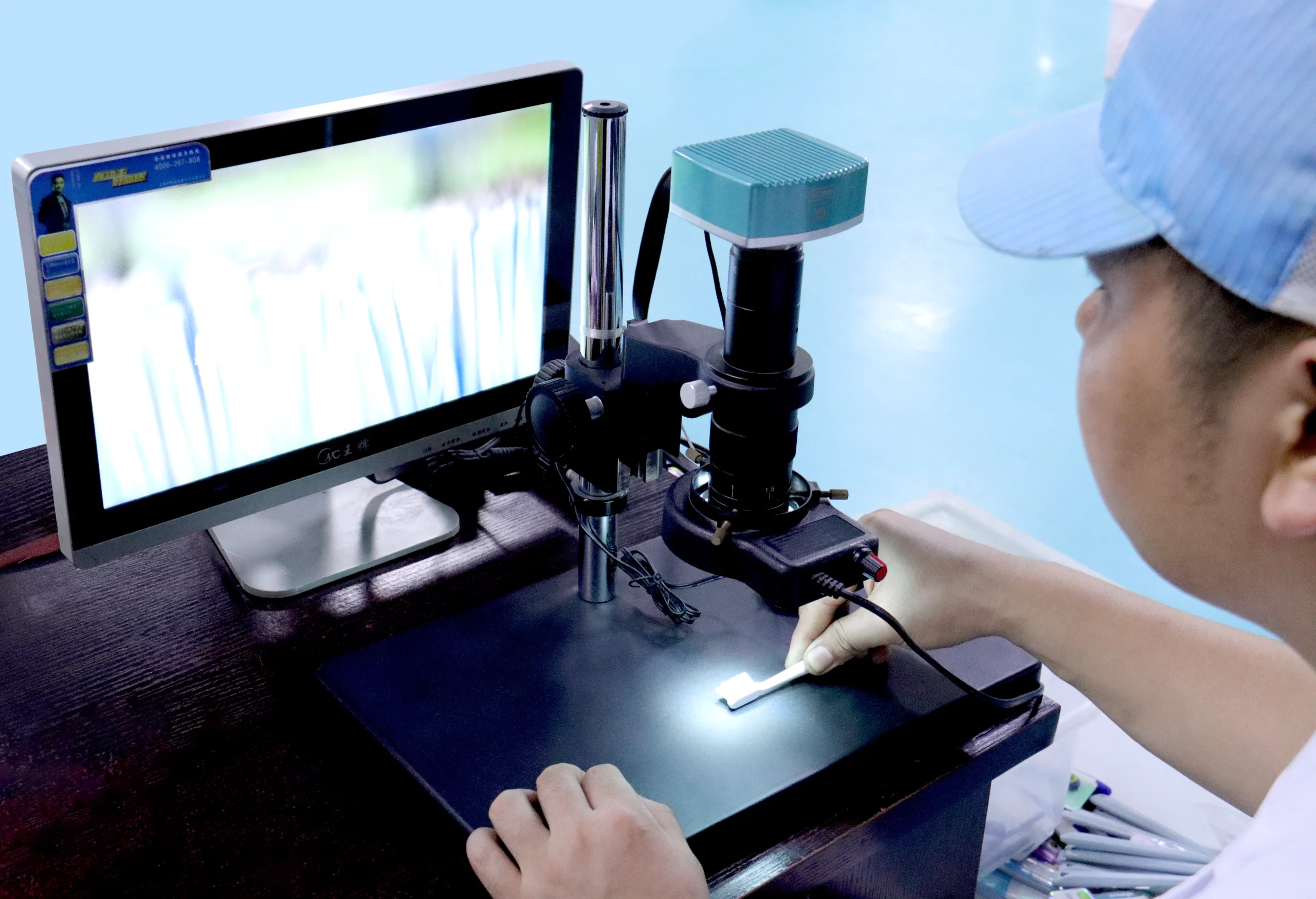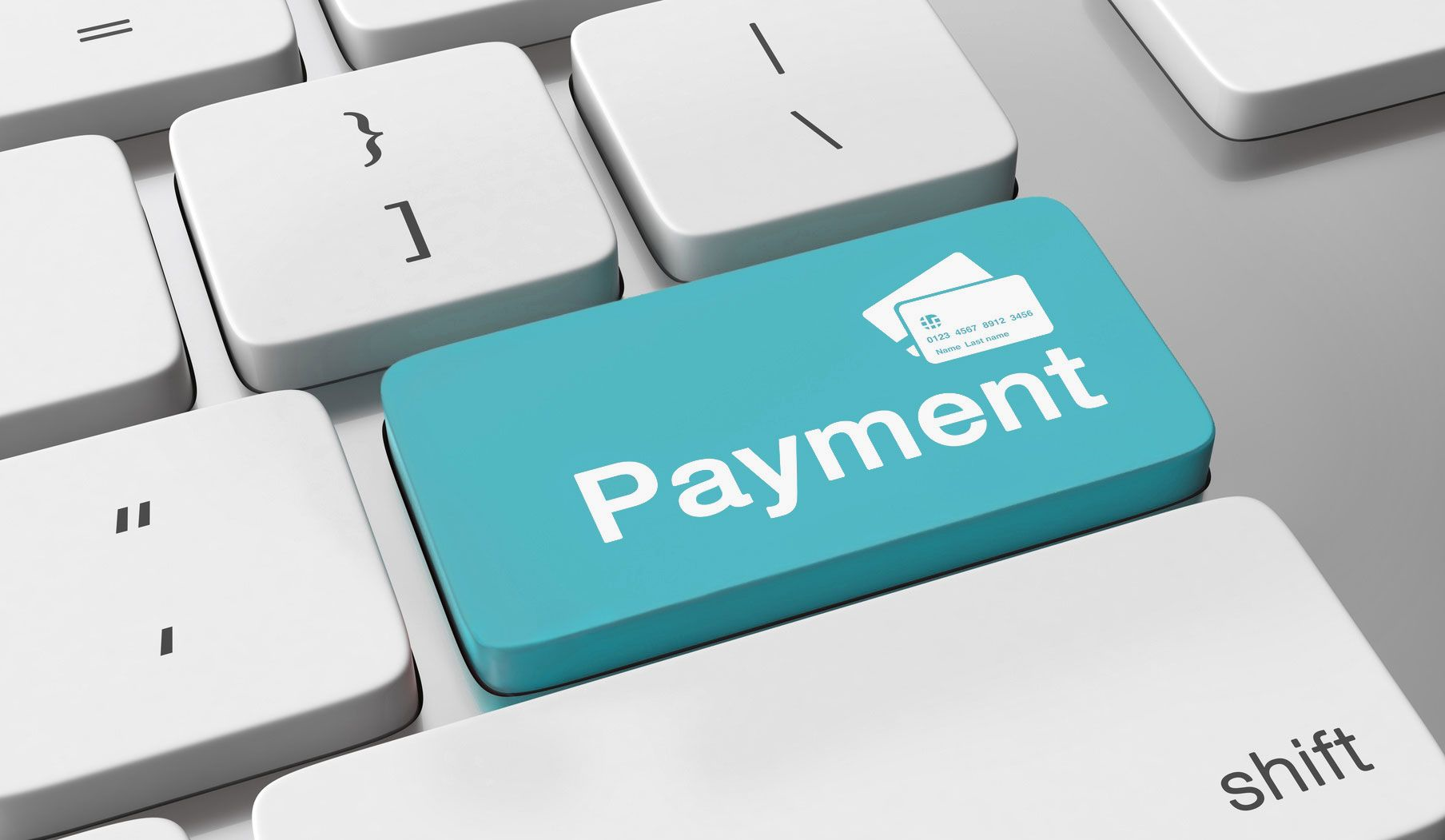 Step 3. Deposite Payment
The customer is asked to check the oem electric toothbrush and watter flosser samples. After the inspection is correct, the customer has to pay 30% deposit of the bulk order and we start to prepare the production for personalized toothbrushes and dental water pick.
Step 4. Mass Production
After you confirmed all of the sonic care toothbrush and electric flosser details, specifications, parameter, colors, packing and the quantity of your bulk customized order, we will start mass production as your deposite payment confirmed. And will keep you updated during your ultra sonic toothbrush and dental water flosser order production period.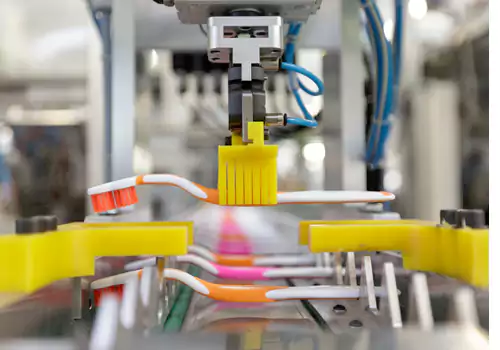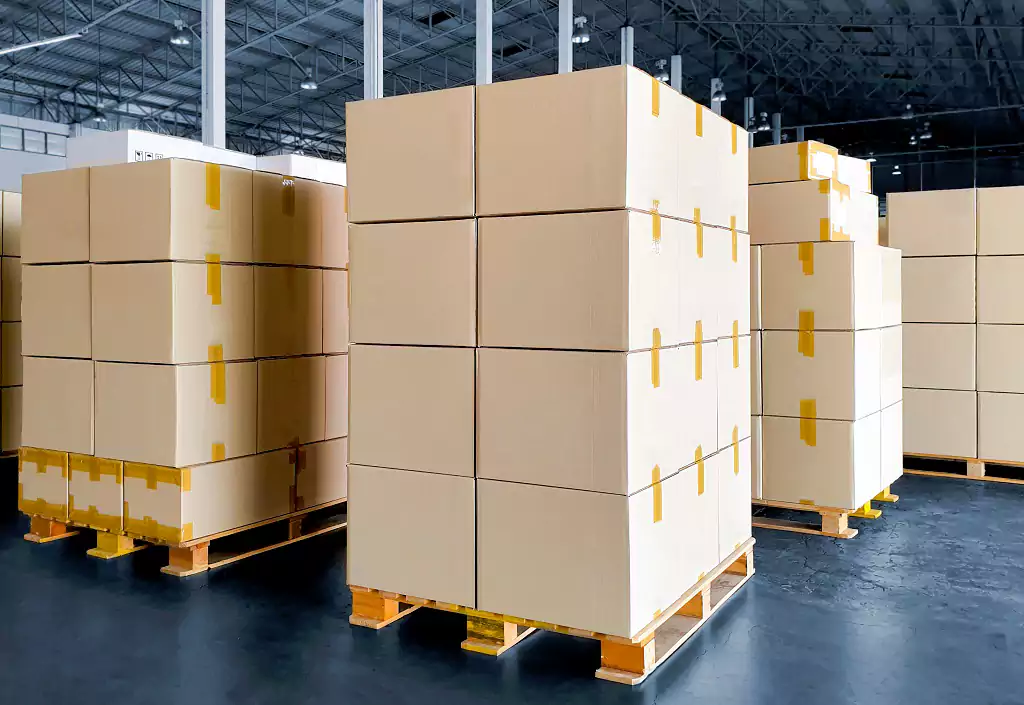 Step 5. Inspection and Shipping
Quality inspection are carried out before dispatch to ensure the quality of the product. We also check the quantity of these toothbrushes products to ensure that the quantity is the same as your requirements. After all indicators are confirmed, we will contact you to confirm the delivery date. And you have to pay the 70% balance before the electric toothbrush set and water flossers shipped.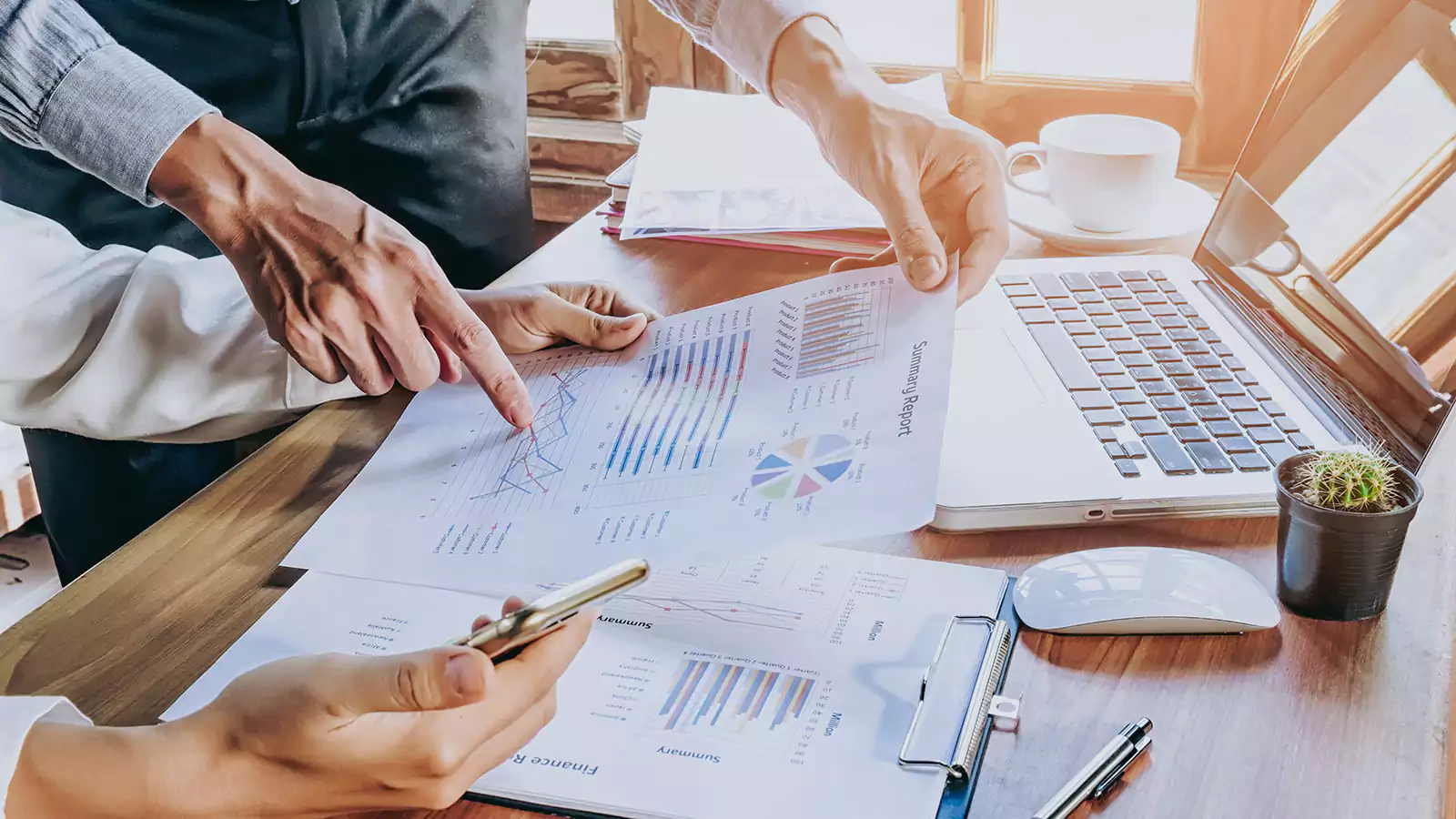 Customize Your Brand Now!
---
Manufacture the products you want most with the shortest time and the least cost.